Contact Details
2 The Wharf Bridge Street Birmingham B1 2JS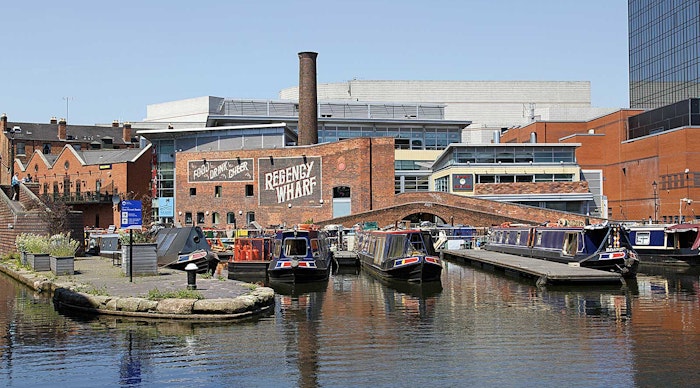 "We've had an office in Birmingham since the 1980's. During that time, we have seen the city centre evolve with extraordinary new builds as well as transformative refurbishments to some of the historic buildings. Our people are proud to have played a part in the significant projects that are changing the skyline of Birmingham and the wider region, and we hope that their skills and experience continue to shape the landscape in the region for many years to come."
Andy Macfarlane, Board Director
Accessibility
Access
Due to a small number of steps up to our front door and no internal lift between floors, unfortunately our office is not wheelchair accessible. We would be pleased to meet you at a more convenient location should you require.
If you have any further questions or would like us to help you plan your visit, please contact our team and we would be happy to support you.
Getting Here
Train: Birmingham Grand Central station is 0.5miles from our office.  
Bus: The West Midlands Metro runs from Grand Central Station to Centenary Square every 15 minutes
Car: Car parking is available at the office. 
What 3 Words: ///loved.added.occurs
Our Key People
Andy Macfarlane
Board Director
Latest Projects in Birmingham
Awards
1st Dec 23
We're delighted to have been Highly Commended as one of the best employers in the South West.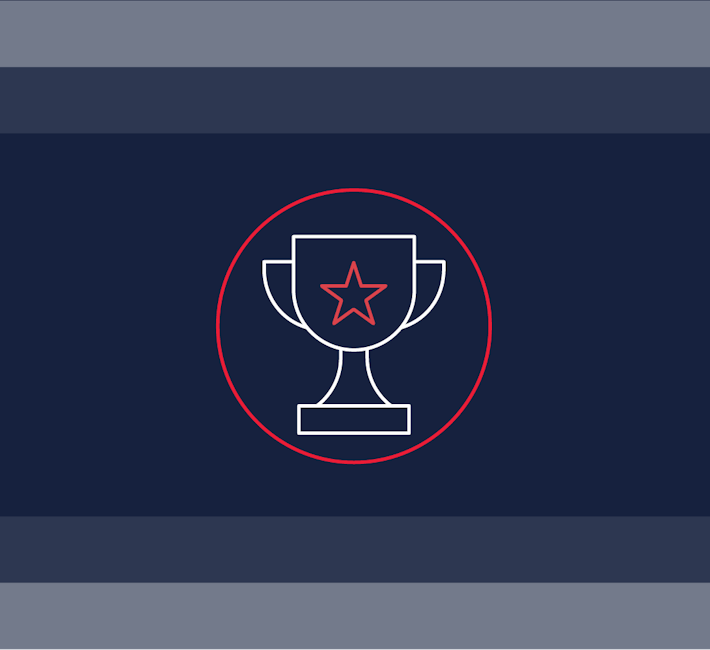 Views
27th Nov 23
After the Learning Places Scotland Conference, Julie Henderson - BD Manager for Scotland - reflects on the impact the spaces we design have on their users, through insight and thoughts shared by pupils and teaching staff during the two-day event.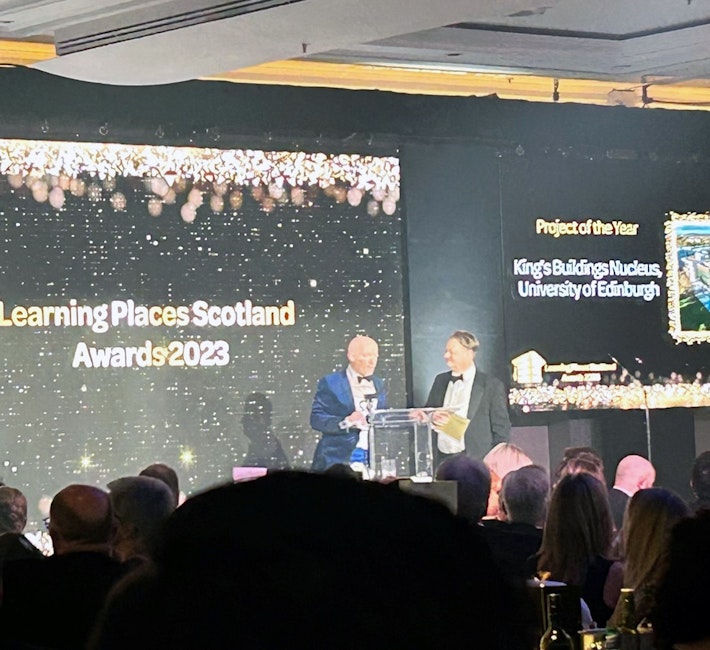 News
20th Nov 23
Curtins sponsors the College's Learners of the Year 2023 Awards, in support of their courses to encourage people into the construction industry.