Transforming Construction with BIM: Leading the Way in Digital Delivery
We have a rich history of innovation and embracing new technologies to add value to our services.
In the 1980s we were amongst the first engineering practices to adopt CAD and became early adopters of BIM software and processes in the 2000s, leading to our accreditation as one of the first consultants with the BSI BIM Level 2 Kitemark. 
Today, our Digital Delivery platform combines our expertise with industry leading IT infrastructure, processes and software partners including Autodesk and Trimble. Collectively, with their research and development activities, our Digital Delivery team have developed bespoke digital tools to capture and utilise project data to inform decision making, as demonstrated by our Embodied Carbon Calculator which uses project data to drive sustainable low carbon engineering solutions.
We continue to innovate in a Digital environment to drive efficiency and unlock data driven solutions.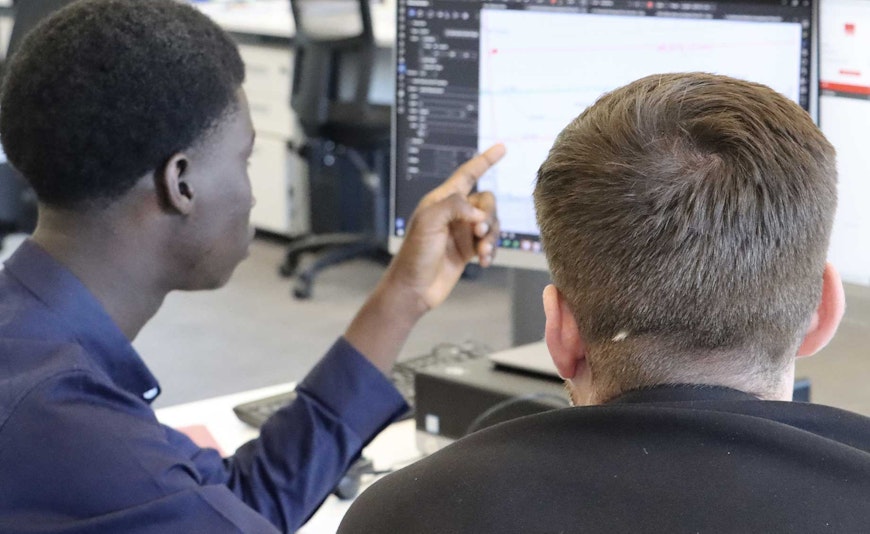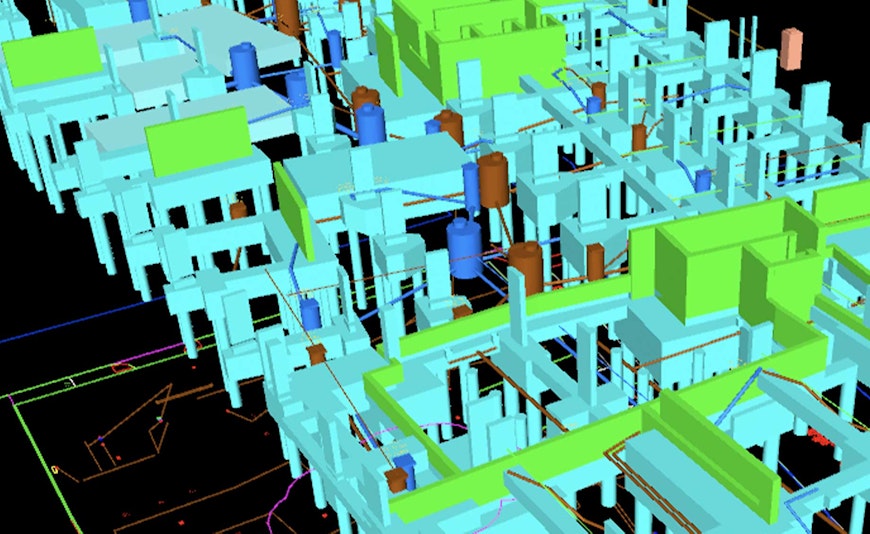 Digital Innovation in Technical Master Planning
Our Digital Delivery Innovation and Best Practice group evolve our Digital Delivery platform to add value to our services and respond to our client's needs.
Within our Technical Masterplanning projects, we use the latest Autodesk Civils 3D software to develop digital ground models that enable digital coordination of our designs with other disciplines and site constraints. Through this, we aim to mitigate ground works risks in a virtual environment, prior to commencing site activities.
Digital Innovation in Communication and Collaboration
The ethos of using digital tools to enhance communication and collaboration is at the heart of our Digital Delivery approach.
We use Reality Capture platforms in our investigation and assessment projects to create data rich models which can then be explored using Virtual Reality (VR) technology, enabling immersive experiences for our teams and collaborators.
As an example, we use Matterport camera technology to scan and create 3D digital plans and models of historic buildings. These provide a better understanding of the architectural layout and constraints for our clients and our engineers in a photo-realistic 3D model. 
Autodesk Construction Cloud is our chosen platform for enabling real time sharing and coordination of our digital information across our office and site-based activities.
Digital Innovation in Communication and Collaboration
Through our work with offsite manufactures, we create digital prototypes of components to a high level of detail. This allows us to coordinate and optimise manufacturing and construction requirements in response to the design, driving efficiency and safety.
Our Digital Delivery Projects
News
8th Nov 23
After opening the doors to our unique photography exhibition in October, we have now released Our Place as a 360 interactive tour, enabling a greater number of people to engage freely with art and engineering.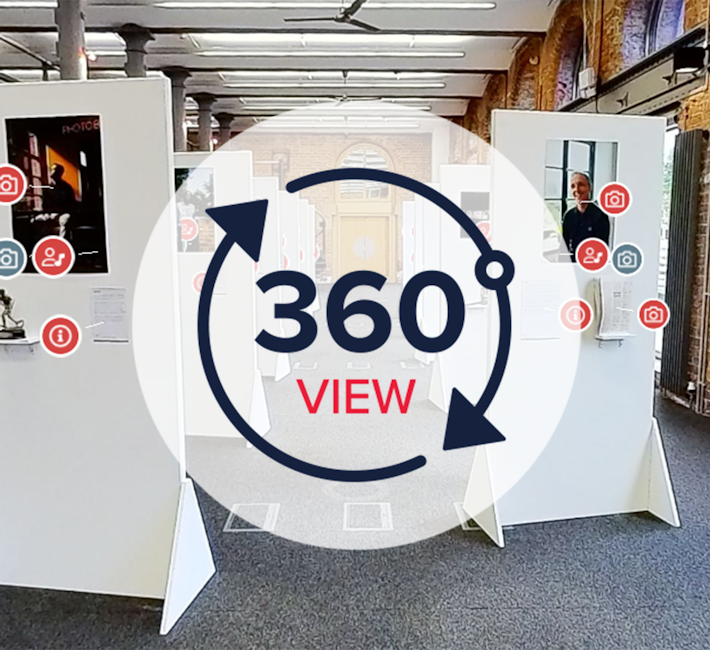 News
21st Jul 23
As collaborators on our Civils Insight Programme, Tom Rudge from Symetri led our 35 students this week on the topic of Digital Delivery.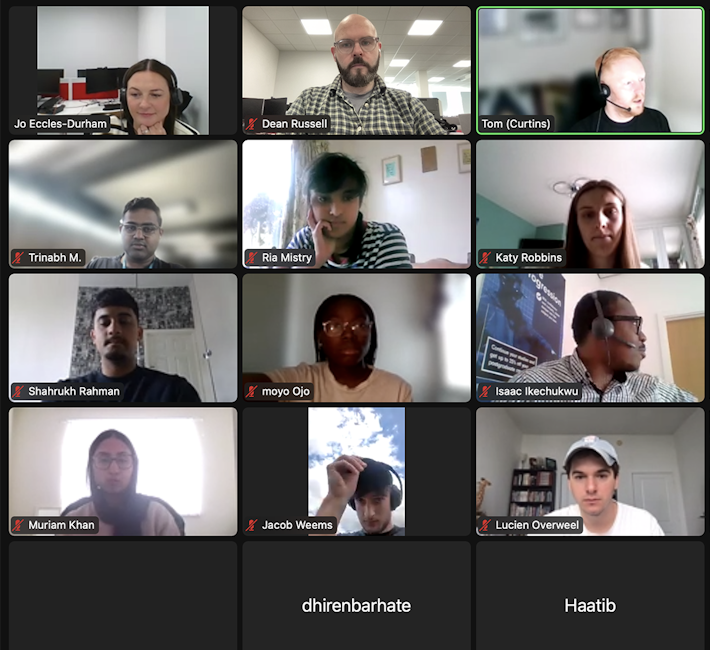 Views
9th Feb 21
Healthcare and construction are both in a period of rapid change and transformation. Embracing digitisation and modern methods of construction is key to delivering healthcare infrastructure which meets the needs of today and the future.