Our innovative approach to due diligence, pre-planning and other development services.
Today, sites are more constrained and challenging than ever before. Development and planning issues are becoming more complex and require greater expertise and experience to identify issues, maximise financial return, manage liabilities, reassure investors and deliver optimum solutions.
Our bespoke Foursite service helps our clients unlock site constraints, optimise value and realise the development potential of assets. Clients tell us that our resourcefulness, creativity and joined-up approach mark us out from the crowd.
And when it's time to build, we can help with that too. We're experts at coordinating our services and our lateral view of matters frequently throws up intelligent solutions that save money, deal with problems and exploit potential.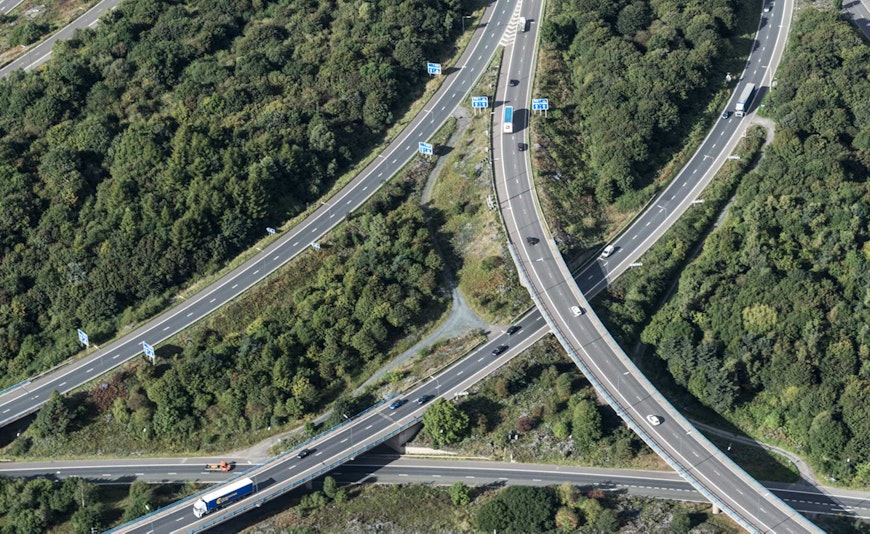 Transport Planning
Highways and transportation issues are often a major factor in the viability and value of sites. We secure cost-effective and deliverable planning consents across a diverse range of sectors. Our services cover all stages from pre-acquisition, inception and feasibility, through the development plan and planning application stages, including planning appeals.
Transport Planning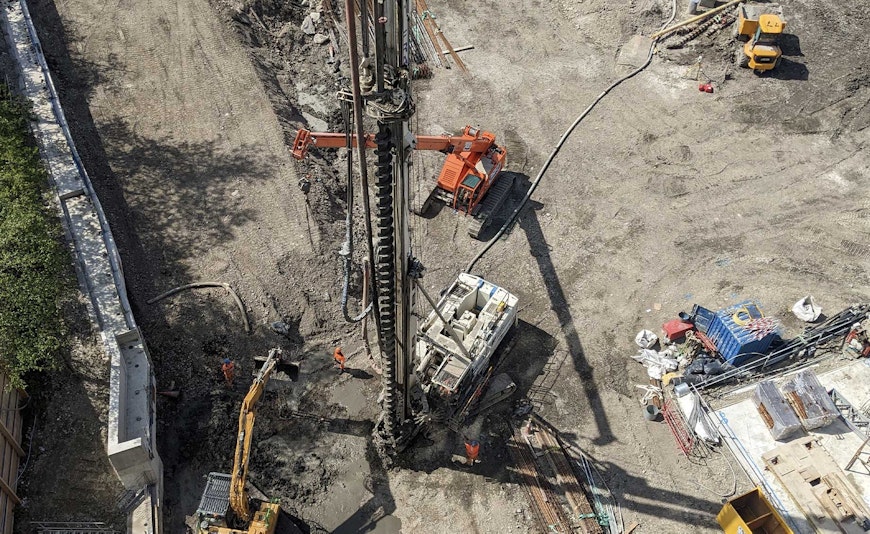 Geo-Environmental
We tailor our outputs to our client's risk profile and quantify the hidden risks from contamination and geotechnical issues. We present clear summaries, with outcome-focussed cost modelling based on real-life scenarios at transaction stage, which is refined at later stages. After the deal is done, we continue to maximise value by providing the necessary support to negotiate through the planning process.
Environmental
Infrastructure
Our technical expertise in developing economic highway and ground modelling solutions can optimise value and unlock sites. We offer a range of ever more important sustainable flood management and drainage services, including flood risk assessments which protect investments and deliver peace of mind.
Infrastructure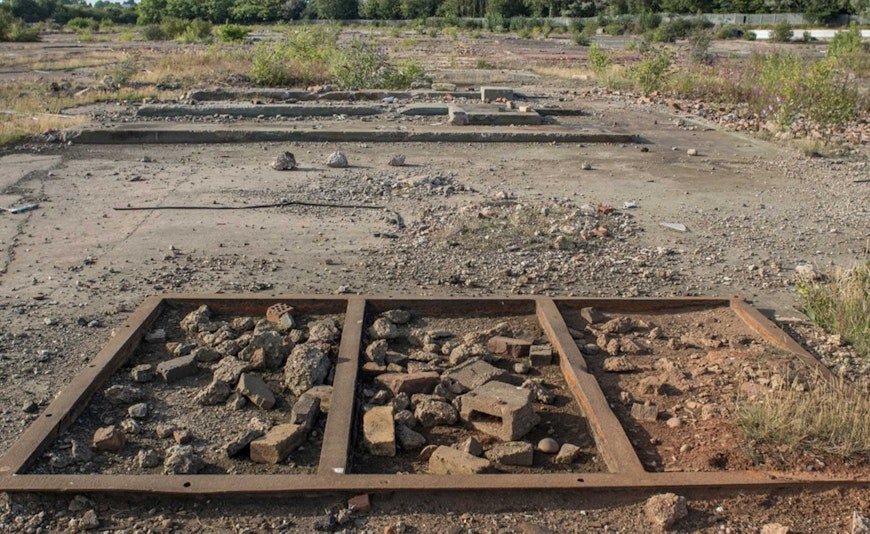 Buildings and Structures
Working with developers and contractors, we can provide early structural advice to enable the quantification of potential site risks and cost-effective solutions – whether it be for old structures, dilapidated buildings or vacant sites.
Civils & Structures
Awards
1st Dec 23
We're delighted to have been Highly Commended as one of the best employers in the South West.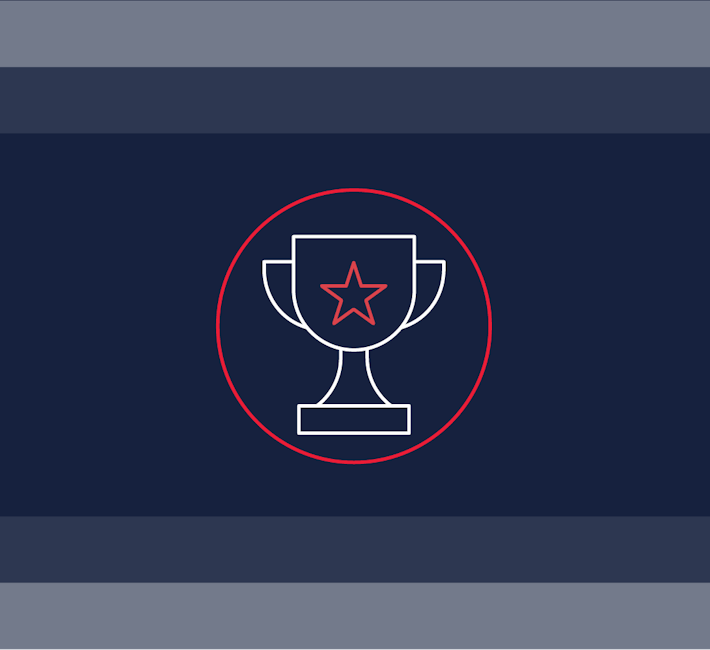 Views
27th Nov 23
After the Learning Places Scotland Conference, Julie Henderson - BD Manager for Scotland - reflects on the impact the spaces we design have on their users, through insight and thoughts shared by pupils and teaching staff during the two-day event.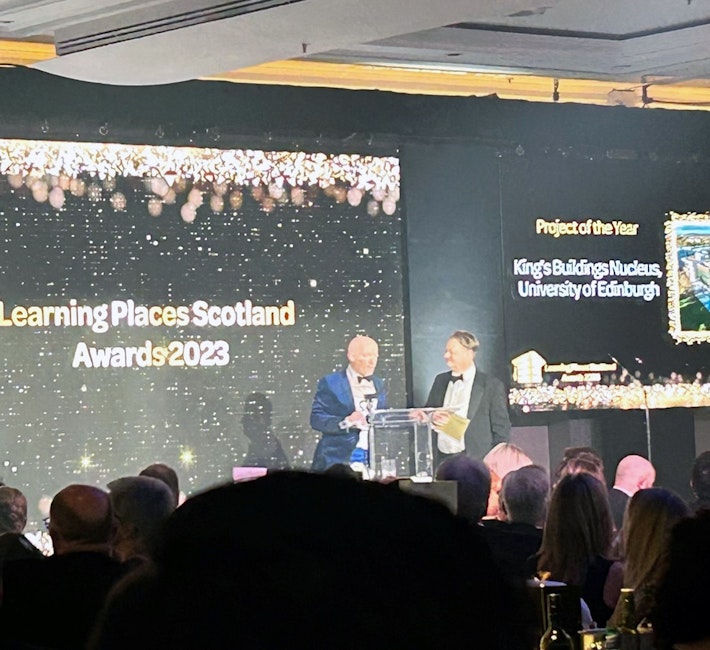 News
20th Nov 23
Curtins sponsors the College's Learners of the Year 2023 Awards, in support of their courses to encourage people into the construction industry.