Geotechnical Engineering
Our specialist geotechnical expertise can benefit clients directly, or in coordination with our other specialisms, to provide a complete ground assessment service. 
Our geotechnical advice extends across projects to include soil investigations, basement assessments, slope stability assessments, earthworks designs and expert advice in relation to geotechnical failures.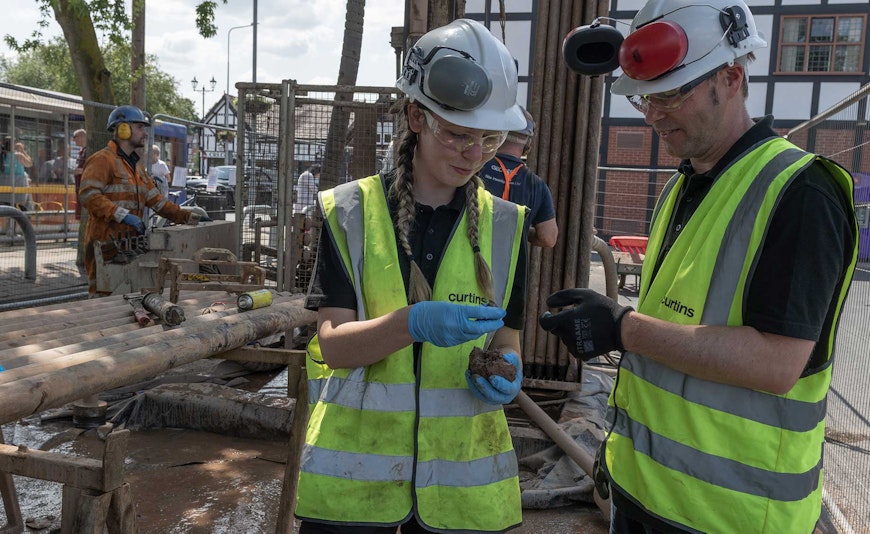 We are a Member of the Association of Geotechnical & Geoenvironmental Specialists (AGS) with recognised practitioners covering both specialisms.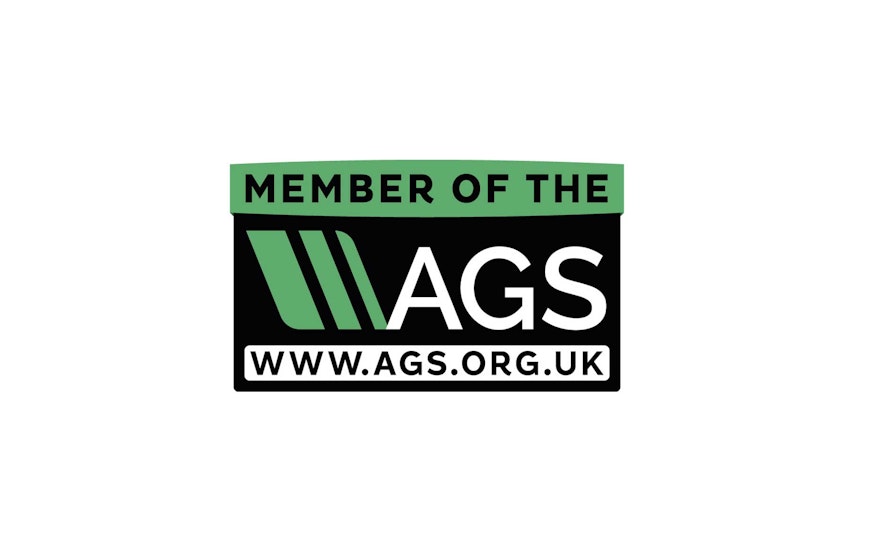 Our Geotechnical Projects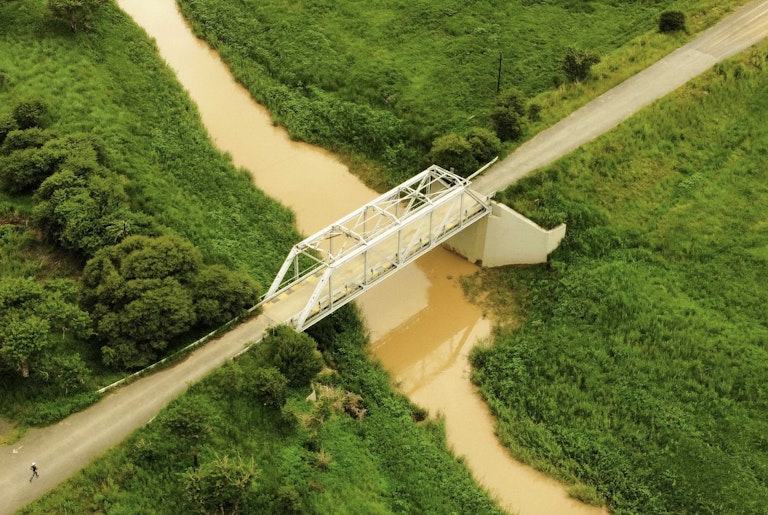 Our innovative approach to due diligence, pre-planning and other development services.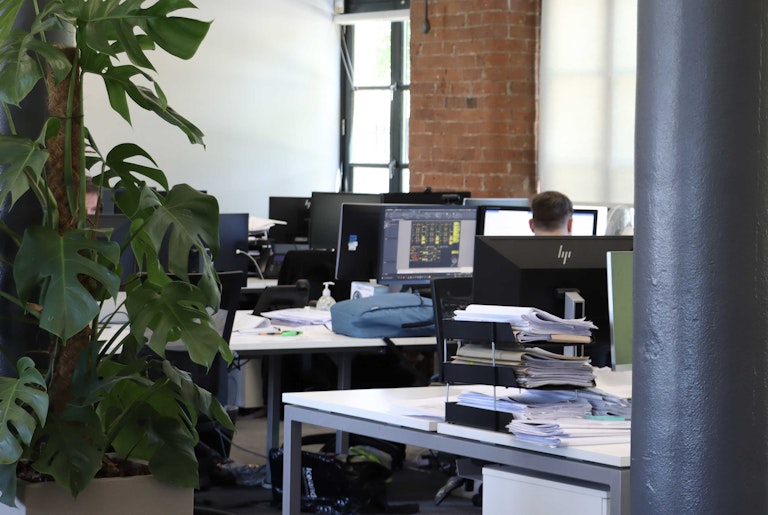 With a rich history of embracing cutting-edge technology, we lead the way in digital delivery. Accredited with the BSI BIM Level 2 Kitemark, we collaborate in a digital environment using the latest industry tools, and continuously enhance our digital capabilities to add tangible value to our projects.
News
15th Nov 23
We set out our commitment and approach to decreasing the average embodied carbon in our projects and reducing our business emissions.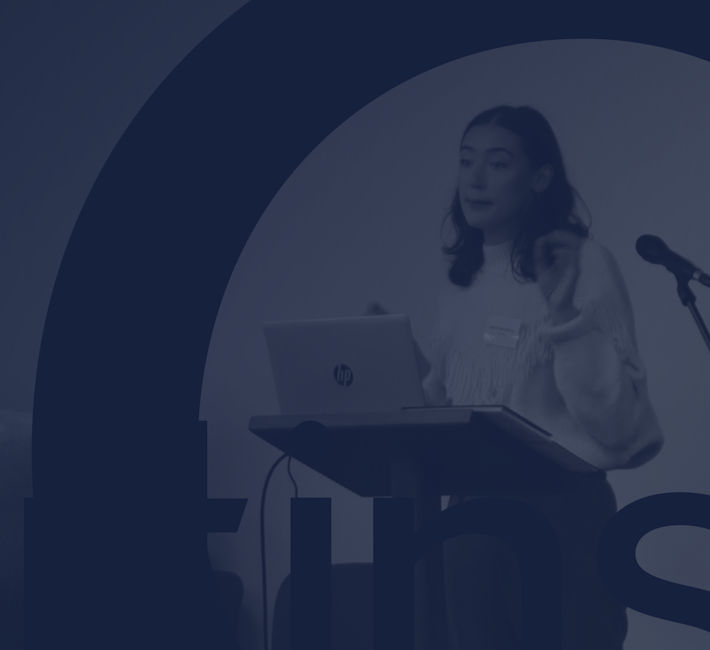 Views
8th Nov 23
Today is STEM Day and here at Curtins we pride ourselves on being STEM ambassadors, aiming to inspire the next generation of scientists, technologists, engineers and mathematicians.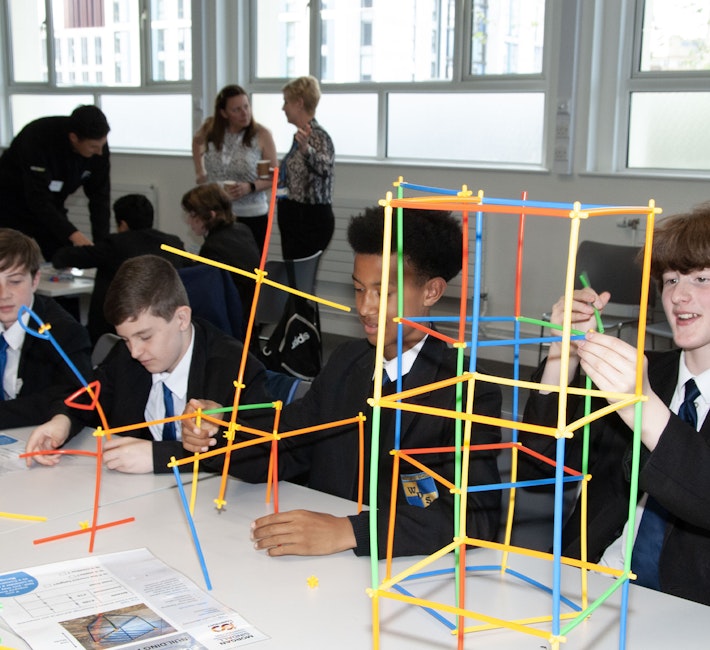 News
9th Oct 23
The 'Our Place' photography exhibition tells the story of how Curtins' people have influenced places around the country whilst Leeds has been influencing them.