Environment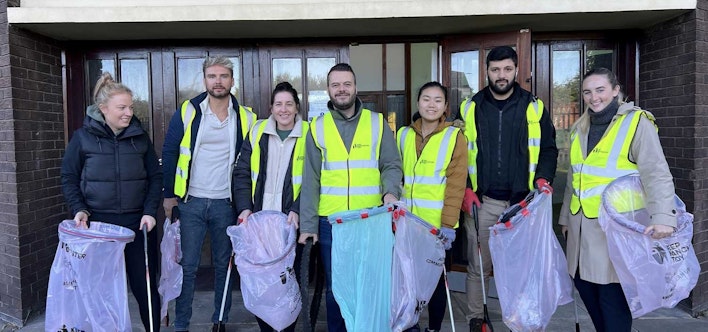 We are committed to operating in an efficient and environmentally sensitive manner, both in the work we do and how we do it.
We continually develop and improve our ISO14001 accredited policy and systems through action plans and real time management of data.
Equally, when it comes to providing engineering services for our clients, we're just as keen to promote low carbon solutions. We will help our clients to consider the carbon impact of concept design solutions using our bespoke Carbon Toolkit and Carbon Database, so that they can make an informed and sustainable design decisions. 
Find out about approach to sustainability in the work we do:
Sustainability