Our Specialist Approach to Conservation 
We understand the importance of conserving and sensitively restoring heritage structures so their stories can continue. Our solutions are driven by our commitment to be sympathetic to the historically significant and Grade 1, 2* and 2 listed structures we design for, redevelop and regenerate.
We work closely with esteemed public bodies such as the Civic Society and Historic England to actively contribute to the maintenance and restoration of buildings with historical significance. Through these partnerships, we preserve the heritage fabric of our communities.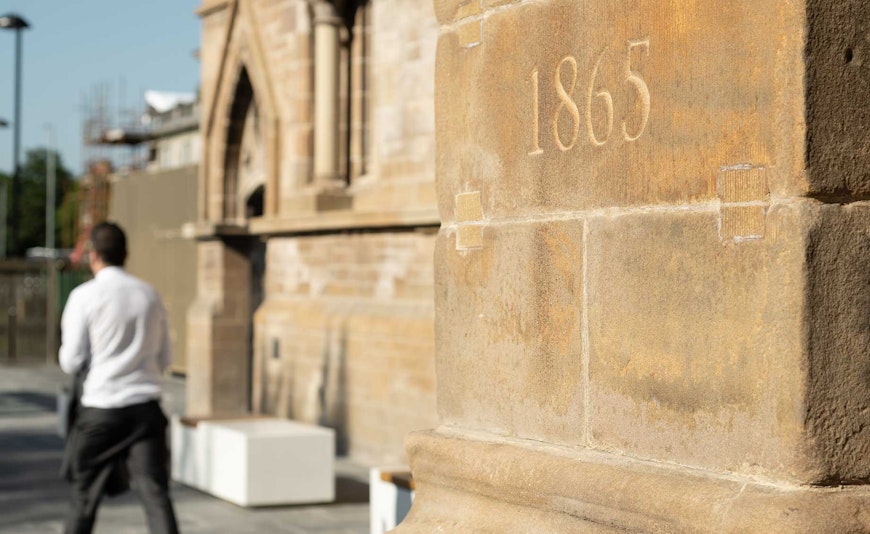 Our Conservation Philosophy
Recognising that heritage structures require a unique approach, we prioritise the use of traditional materials and craftship wherever possible. As a client, you can expect us to follow these 7 steps when approaching your conservation project:
Comprehensive Review: We meticulously examine all available information to fully grasp the significance and history of the building.

Visual Inspection: We gain a deep understanding of the structure's condition and requirements.

Pre-Design Checks: We identify the need for any pre-design assessments and determine the least intrusive methods for exploratory investigations, always striving to minimize intervention. Non-destructive techniques are employed whenever feasible.

Design Validation: Our team rigorously checks and validates the design elements to ensure structural integrity and compliance with conservation principles.

Load Testing: In cases where elements may appear insufficient but have withstood the test of time, we consider conducting full-scale load tests for further evaluation.

Collaboration with Authorities: We engage in active consultation with the Local Authority planning department, particularly the Conservation Officer and Historic England, to ensure the appropriateness and acceptance of our proposed works.

Sympathetic Repairs: Our ultimate goal is to develop repairs that stay true to the original fabric of the structure, preserving and conserving its unique character and heritage as much as possible.
Preserving our heritage, one structure at a time.
Our Conservation & Heritage Projects
News
15th Nov 23
We set out our commitment and approach to decreasing the average embodied carbon in our projects and reducing our business emissions.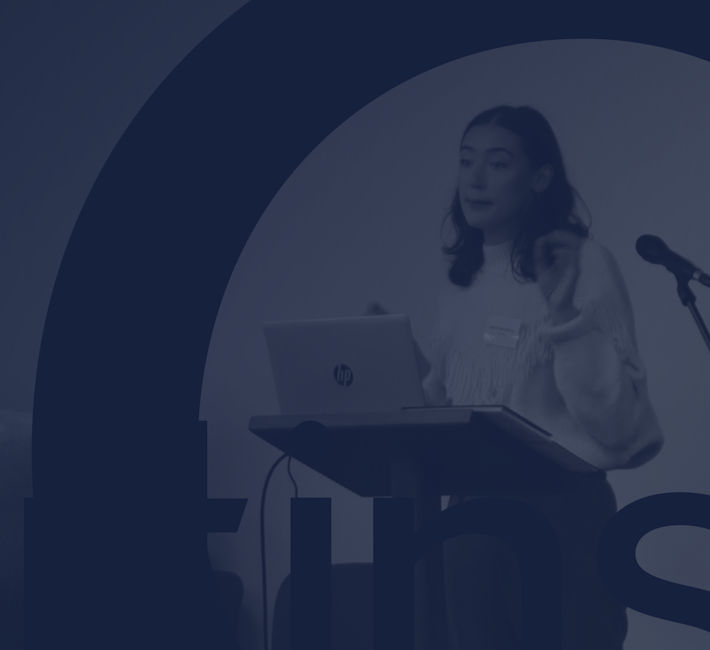 Views
22nd Sep 23
Experts from across Curtins shared insights and best practice on how carbon data, civil and structural engineering and the conservation of existing buildings align to deliver lower embodied carbon solutions.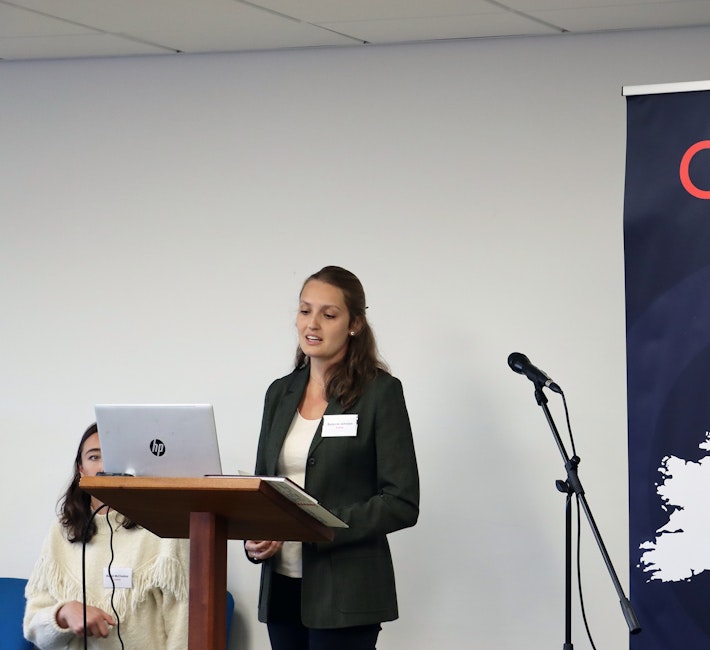 News
3rd Aug 23
Thursday 21st September, 8-11am