Contact Details
3A Clifton Court Coleridge Cambridge CB1 7BN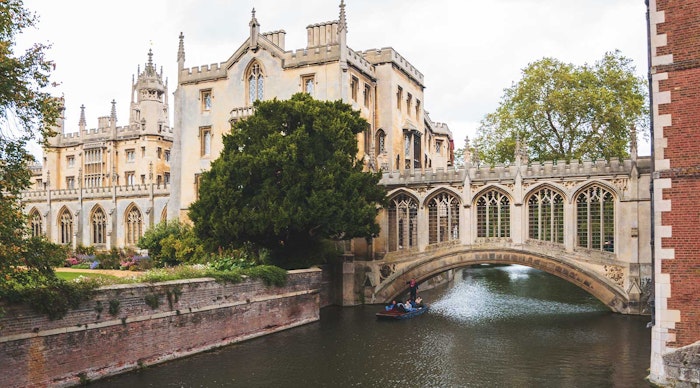 "In the period since our Cambridge office opened in 2016, to better serve our clients in the South East, we've strengthened our lasting relationships across sectors, and our ongoing work at Cambridge University is a cornerstone of our work across this region. We're helping the University develop its estate and meet its carbon targets, whilst also supporting the wider property and development market across the Cambridge area."
Stefano Strazzullo, Technical Director
Accessibility
Access
Our office is located on the ground floor and is wheelchair accessible with step free access, wide corridors and doors and accessible toilets. 
There is parking outside the office, with disabled bays. 
If you have any further questions or would like us to help you plan your visit, please contact our team and we would be happy to support you.
Getting Here
Train: We are 0.7 miles from Cambridge train station 
Bus: The nearest bus stop is on Clifton Road, a 2 minute-walk / wheel away.  
Car: there is a carpark directly outside that has provisions for disabled parking. 
What 3 words: ///hurry.employ.spider
Our Key People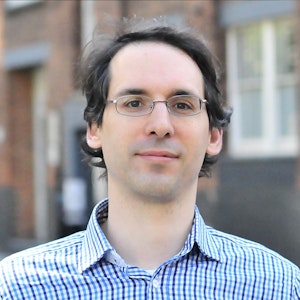 Stefano Strazzullo
Technical Director
Dan Evans
Board Director
Latest Projects in Cambridge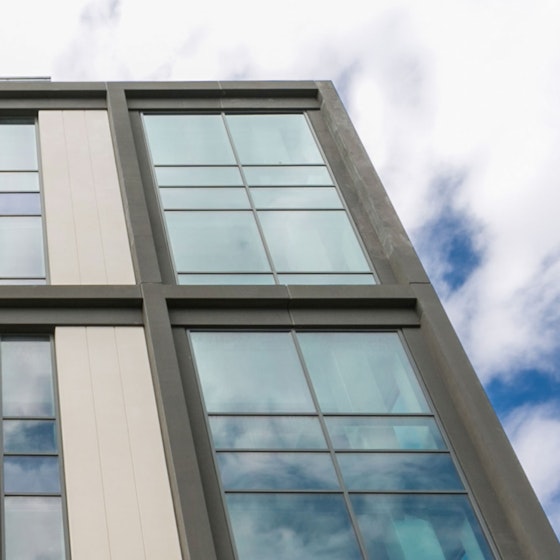 Higher Education
A high research laboratory for the University of Cambridge to establish a new centre of excellence for the development of medical treatments.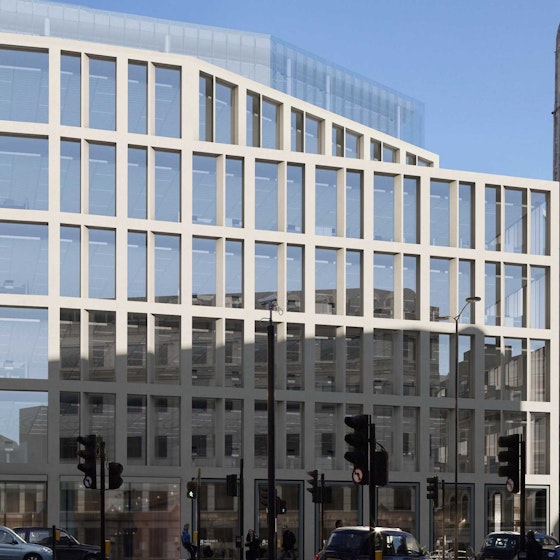 Workplaces
This project involded the demolition of an existing six story framed superstructure, and the construction of a new seven story steel framed structure to create office space in London City Centre, close to the Waterloo and City Line stations.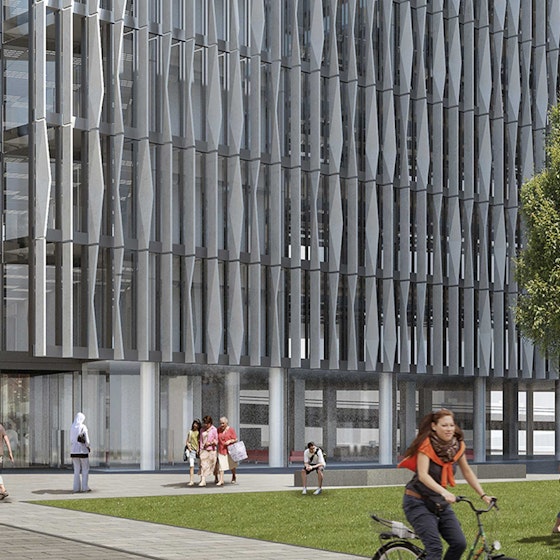 Higher Education
This research hub forms part of Imperial College London's White City Campus housing flexible accommodation for biomedical sciences and engineering.
News
27th Sep 23
Our Place: Through the portraiture lens, their eyes and their stories, Our Place explores the symbiotic relationship between Leeds and our people.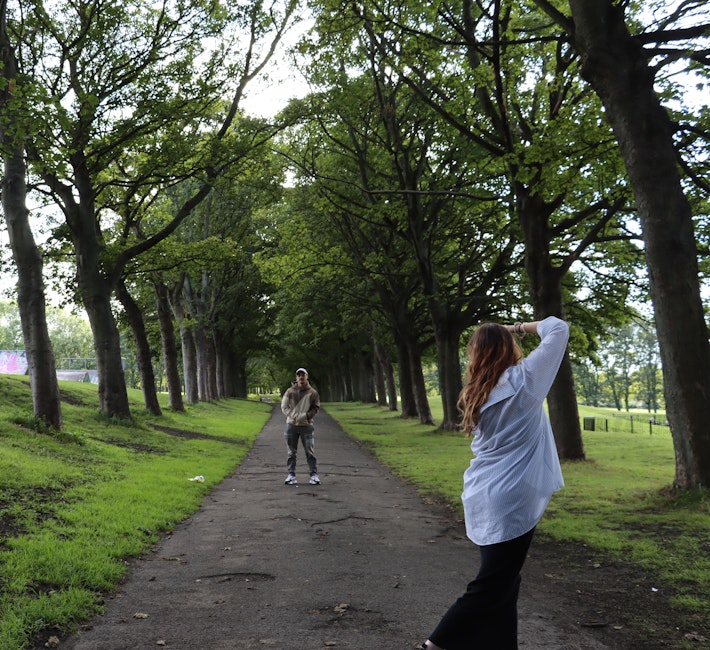 Views
22nd Sep 23
Experts from across Curtins shared insights and best practice on how carbon data, civil and structural engineering and the conservation of existing buildings align to deliver lower embodied carbon solutions.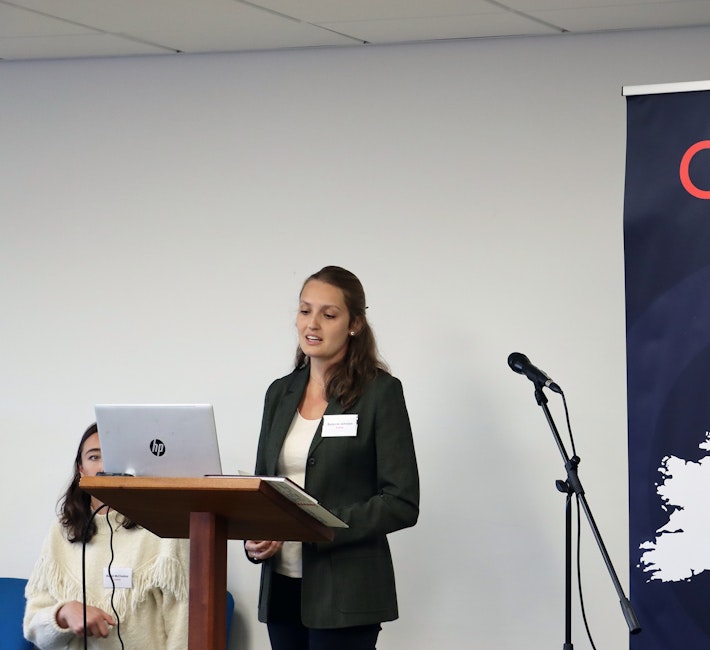 News
25th Aug 23
Work experience student, Hannah Okposio examines the transformation of a former Chubb factory site as part of her placement.