Investigations and Appraisals
Investigations and Appraisals
Assessment and Maintenance of Existing Buildings
Our extensive experience in the investigation appraisal and development of innovative cost-effective structural repair solutions for non-traditional and high-rise housing means we have been the leading engineer in the sector for 40 years, when we wrote the first licensed repair scheme. 
Our national team of experts have been instrumental in the development of alternative forms of repair for non-traditional (low, medium) and high-rise housing, and we continue to lead on sector innovations that significantly improve safety and extend the design life of these types of buildings.
In numbers: 
No. 001 – We produced the first licensed repair scheme for non-traditional housing for Cornish Mansard PRC houses

50,000 dwellings investigated and repaired by us

250,000 property stock condition surveys undertaken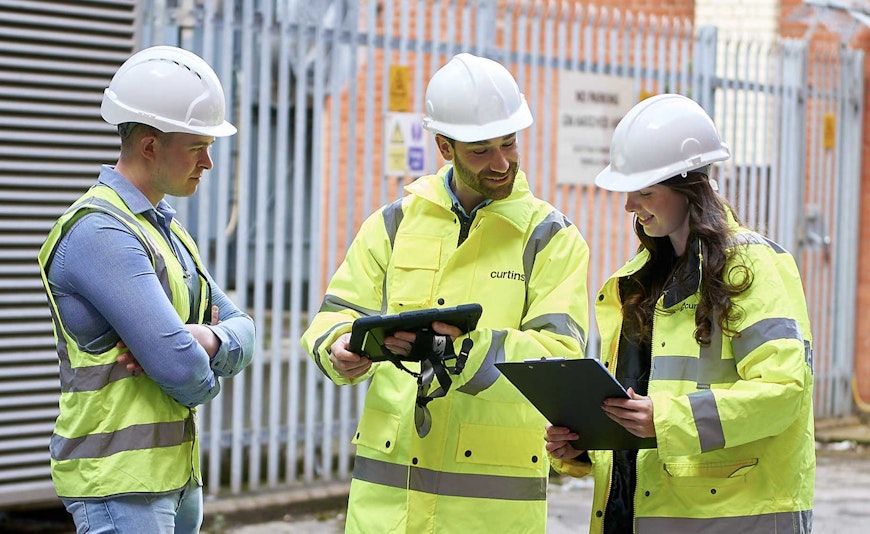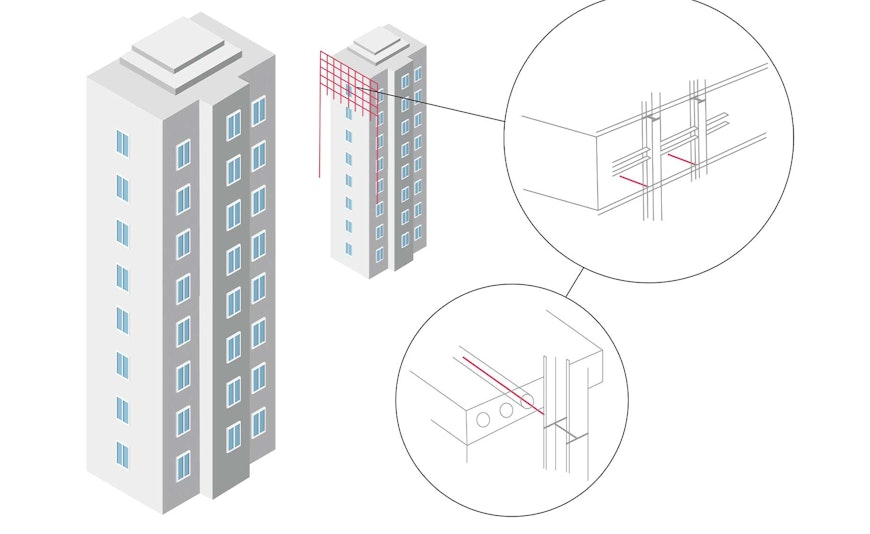 LPS Solution
Our innovation for pre-cast Large Panel System (LPS) high-rise buildings removes the potential risk of disproportionate collapse in the event of gas explosions, which adversely affects this form of construction. Our solution requires the decant of certain floors only, rather than the whole block, and results in a significantly safer, warmer, more attractive, and sustainable place to live, with improved thermal performance.
Our Investigations and Appraisals Projects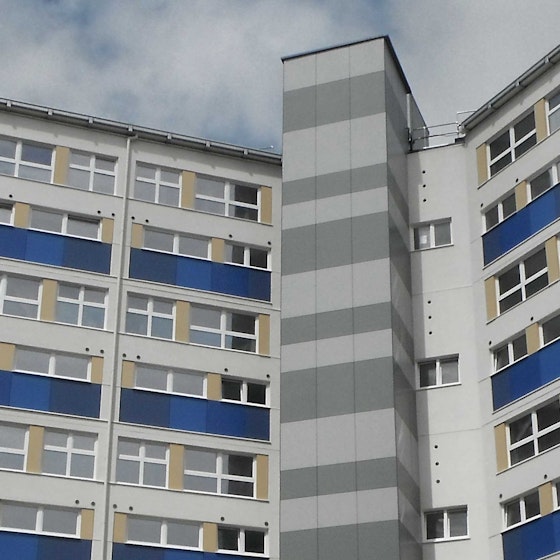 Housing
The three 11-storey residential blocks provide 107 affordable homes for Portsmouth City Council.
News
20th Sep 23
We're keeping track of RAAC.