Contact Details
Rose Wharf, Ground Floor 78-80 East Street Leeds LS9 8EE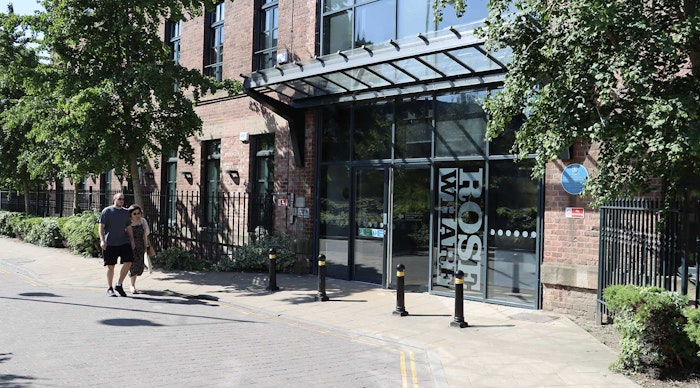 "Our Leeds office was opened in 1989 and the number of successful projects we've been involved with during that time is a testament to the passion and commitment of all of our staff, both past and present. Our team takes great pride in our involvement in high profile developments across the region; it's clear that we are playing a key role in redevelopment and regeneration across Yorkshire."
Colin Riches, Business Unit Director
Accessibility
Access
Our office is located on the Ground Floor of Rose Wharf when accessed via the main entrance, rather than the riverside, and is step free.
If you have any further questions or would like us to help you plan your visit, please contact our team and we would be happy to support you.
Getting Here
Train: We're 1 mile away from Leeds Train Station
Bus: East Street bus stop is right outside our office building
Car: You may wish to park at CitiPark Leeds Dock, next to the Royal Armouries Museum and walk or wheel across the river footbridge to our office. It would take you around 10 minutes. There are also car parks on either side of the Rose Wharf building. 
What 3 Words: ///rinse.ducks.pads
Our Key People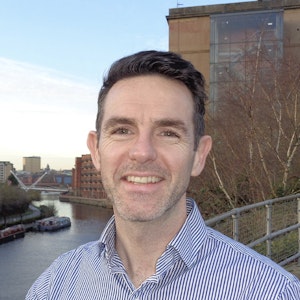 Colin Riches
Business Unit Director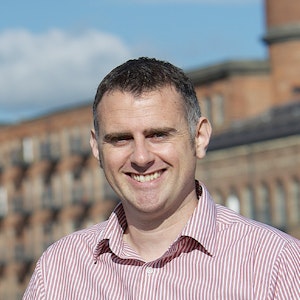 Andy Buckley
Design Director
Matt Lomas
Business Unit Director – Environmental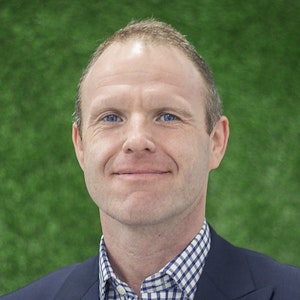 Tim Allen
Business Unit Manager – Principal Designer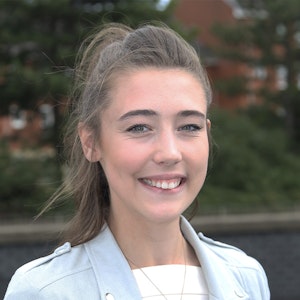 Niamh McCloskey
Sustainability Coordinator
News
8th Nov 23
After opening the doors to our unique photography exhibition in October, we have now released Our Place as a 360 interactive tour, enabling a greater number of people to engage freely with art and engineering.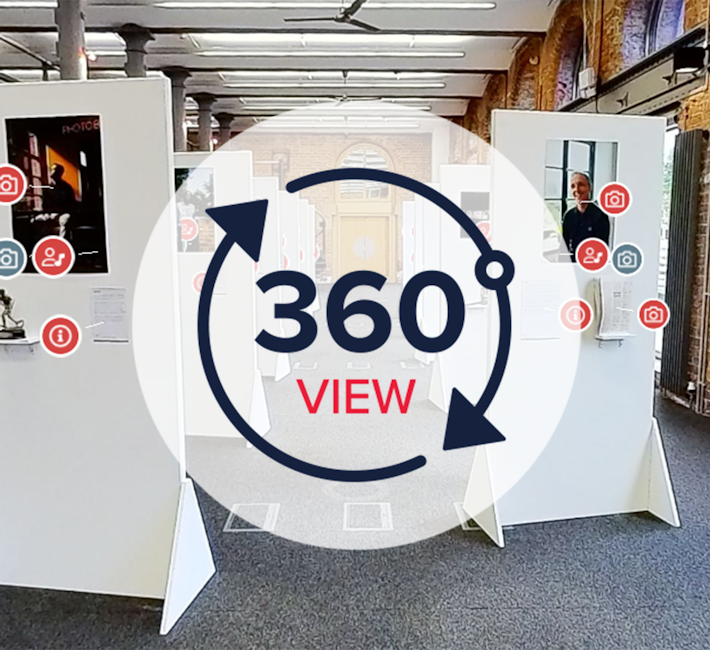 Views
8th Nov 23
Today is STEM Day and here at Curtins we pride ourselves on being STEM ambassadors, aiming to inspire the next generation of scientists, technologists, engineers and mathematicians.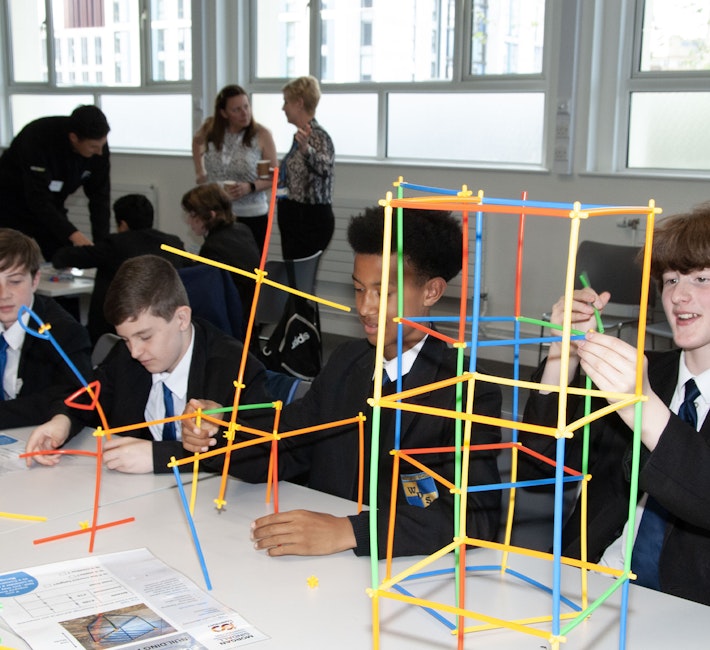 Projects
25th Oct 23
Curtins has joined the City of Bradford Metropolitan District Council Framework to provide Structural Engineering and Principal Designer Services (Lots 3 and 5).