Contact Details
Merchant Exchange 17-19 Whitworth Street West Manchester M1 5WG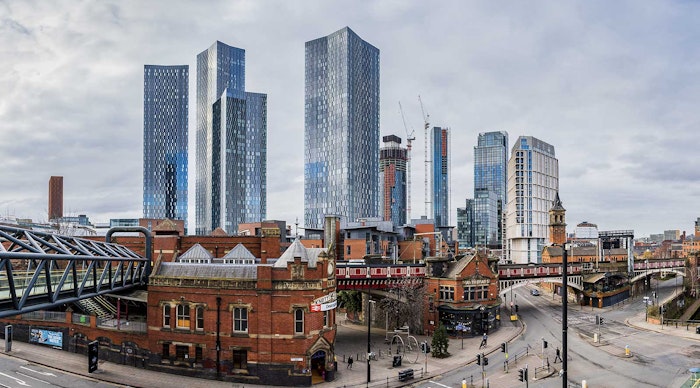 "Our people are proud to be able to look across the changing skyline and see the key projects we have contributed to in the Manchester region over the 40 years we've been established here. We have seen Manchester become a truly global city with unique partnerships between public and private sector that produce trail blazing results; and we have played a part in these significant projects."
Jon Moister, Board Director
Accessibility
Access
Our Manchester office is entirely wheelchair accessible. The entrance from the street is level and a wheelchair lift in the foyer takes you up a small staircase where you will be able to use another lift to reach our first floor office. We are across one floor and all facilities, including our meeting room and the toilet are accessible. 
If you have any further questions or would like us to help you plan your visit, please contact our team and we would be happy to support you.
Our Key People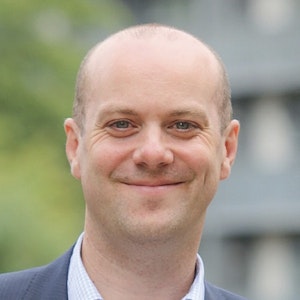 Jon Moister
Board Director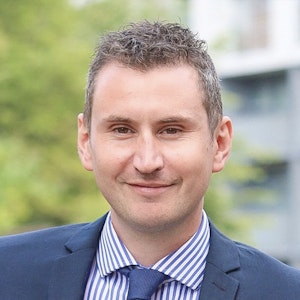 Alex Vogt
Board Director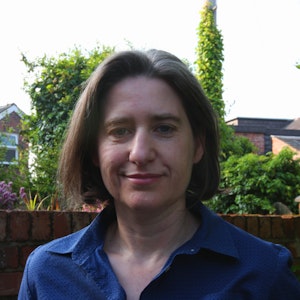 Victoria Checkley
Design Director
Andy Rain
Design Director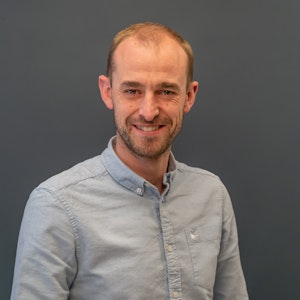 David Sandbrook
Director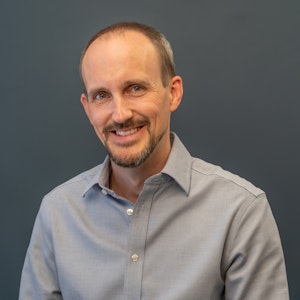 Carl Peers
Business Unit Director – Transport Planning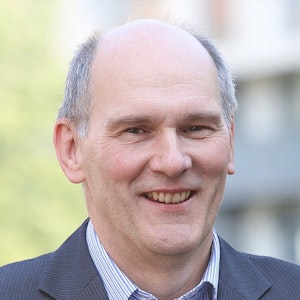 Phil Winterburn
Regional Director – Environmental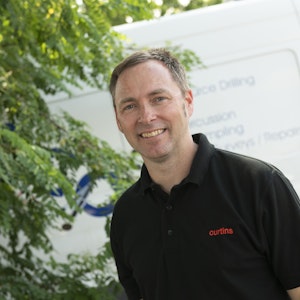 Rob Allen
Associate - Environmental
Latest Projects in Manchester
Views
19th Oct 23
Stephen Beggs discusses how Education Estates marks a change in narrative for embodied carbon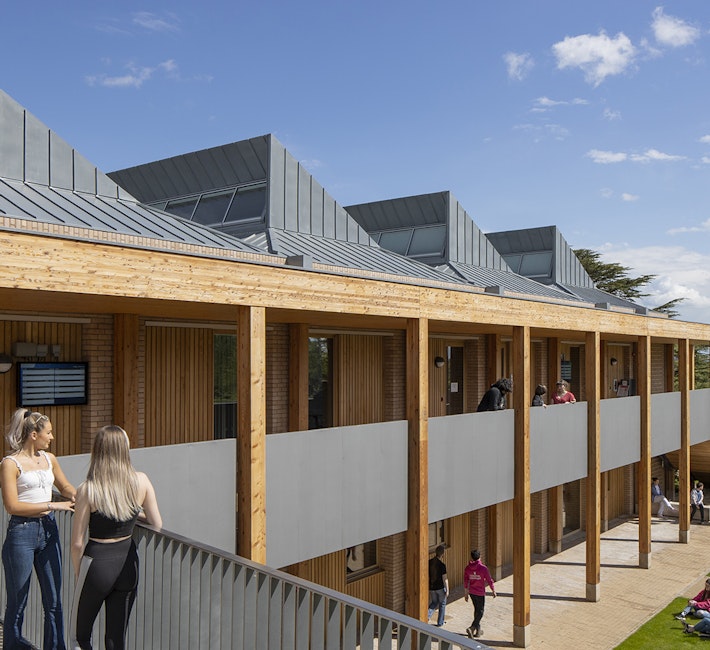 News
15th Aug 23
We have arrived at the end of our Civils Insight Programme with the focus on supporting the students in the next career steps.
Views
23rd Feb 21
In my 20-year career as a transport planner I have seen a monumental shift from a car focused approach to more sustainable modes of travel and a focus on the integration and promotion of walking, cycling and public transport.